Supporting for the artist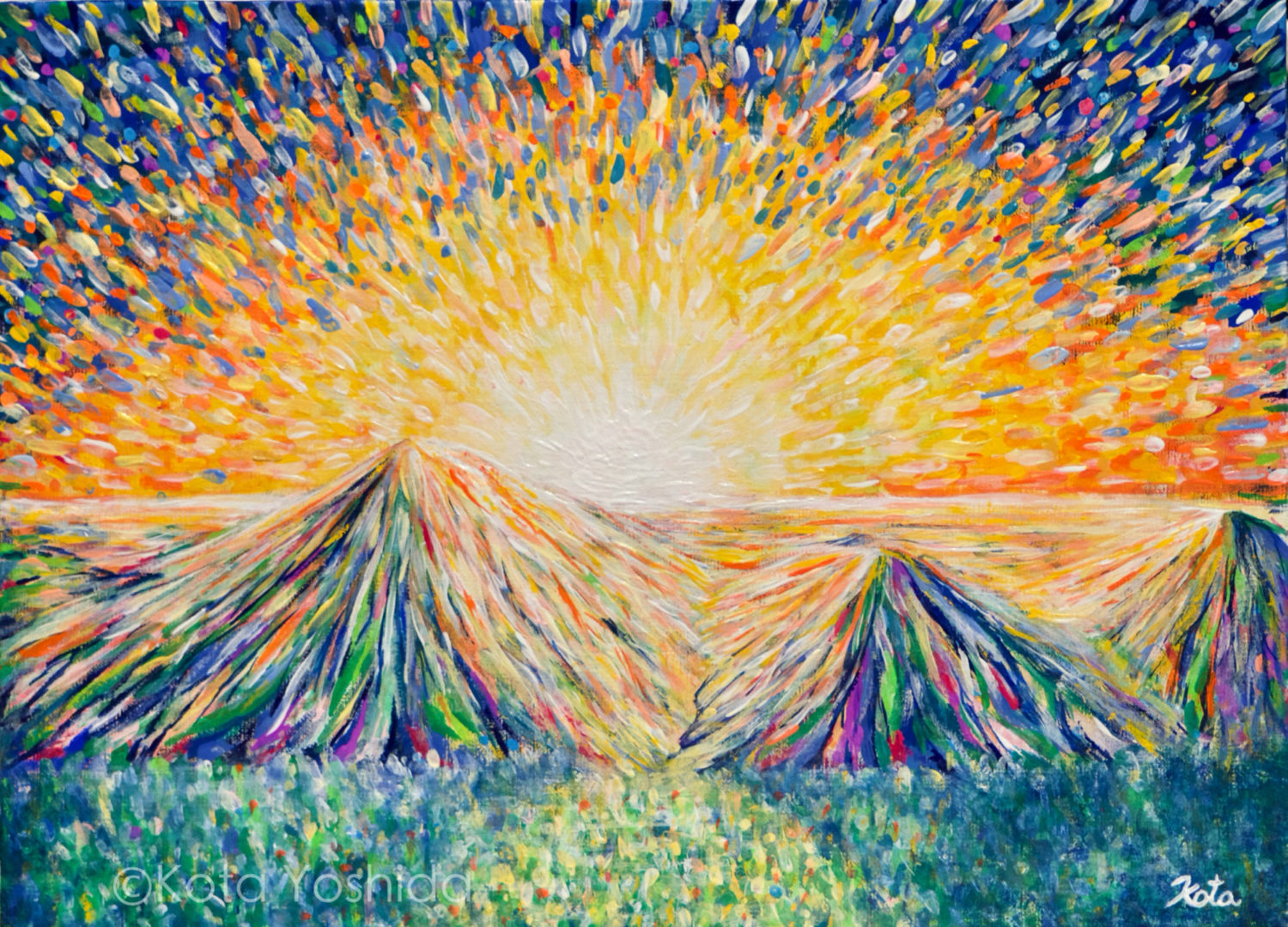 About support
Thank you for your cheering as always.
From this page, you can support the artist Kota.
Each person can remit money to him as much as you can.
It will be great for remitting money to him as you like when you feel worth to him or his art works.
The contribution will be used for art activity.
Kota will send you thanx mail if you let him knows.
his mail address is below: