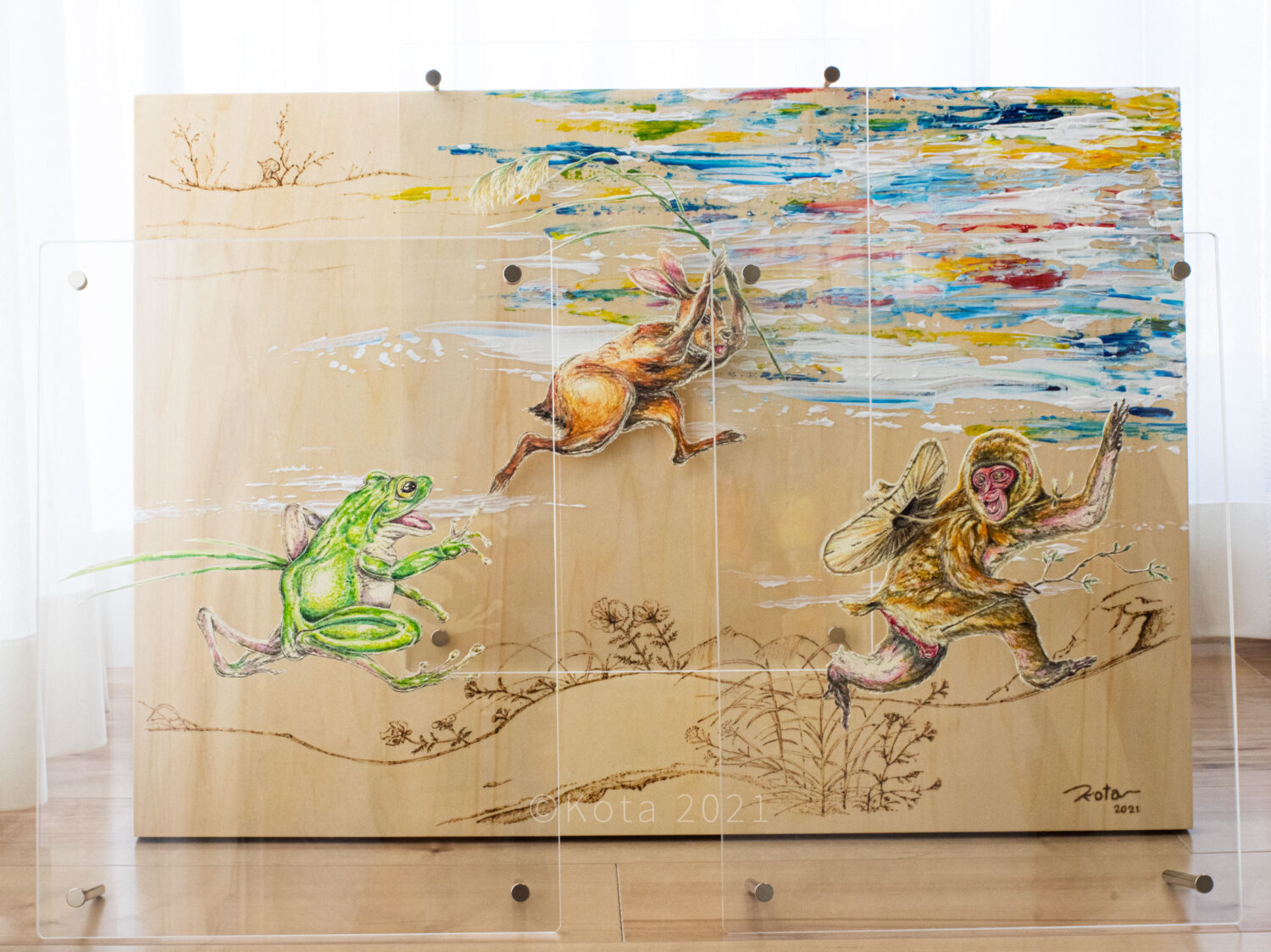 Title:Harmonious
Year:2021
【Background】
H 23.4 inches / W 16.5 inches / D 0.7 inches
Tools:Wood board, Acrylic painting, Medium, Wood burning, Varnish
【Animals/for each】
H 13.7 inches / W 10.2 inches / D 1.1 inches
Tools:Acrylic boards, watercolor paper, watercolors, pens, inc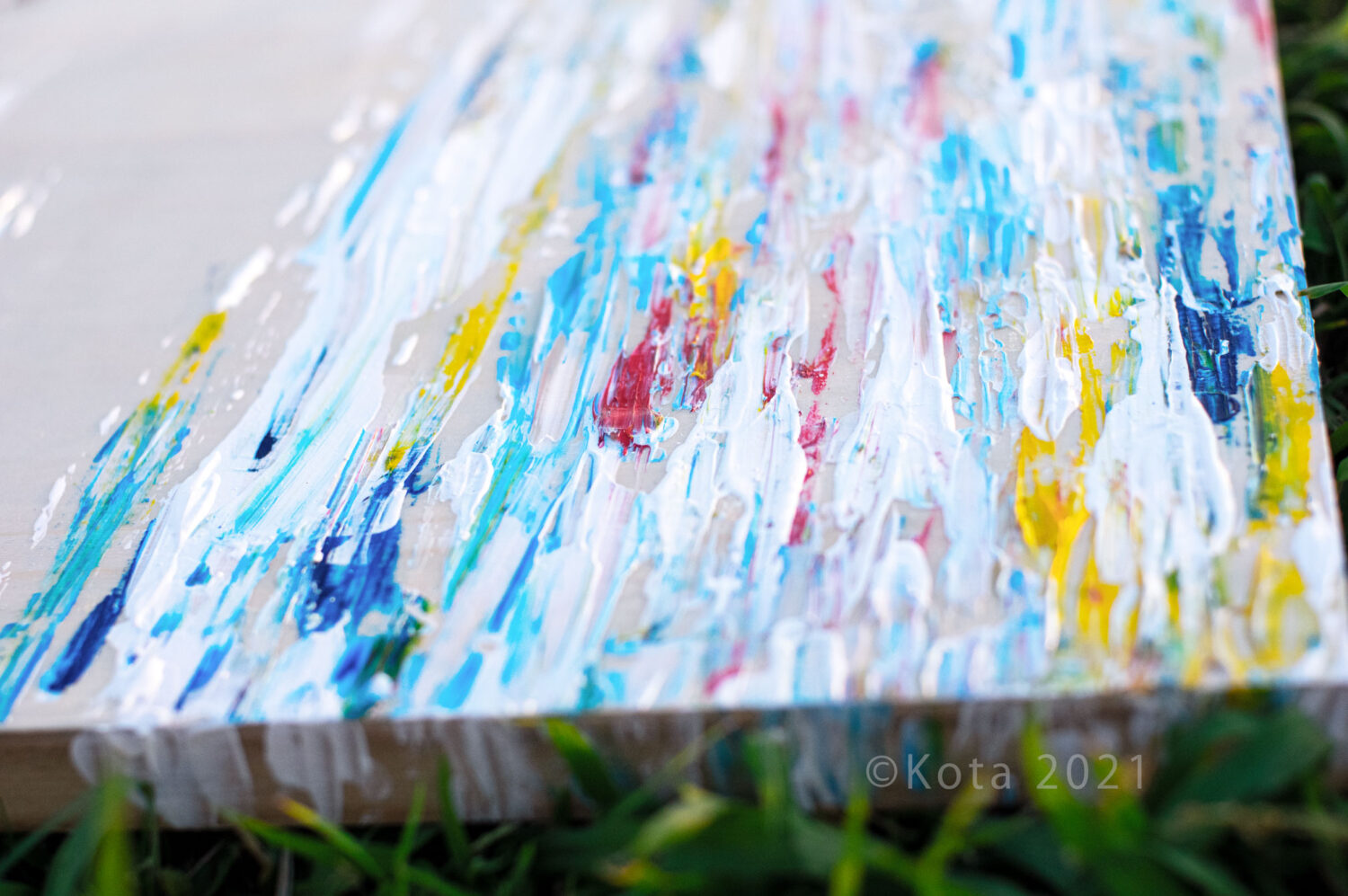 Explanation1 Choju-jinbutsu-giga
Mangas, Animes are
Japan's proud of culture that is popular around the world
Choju-jinbutsu-giga that is
called the origin for them
were drew about 1000 years ago.
But there are many mysteries...
we still do not know
exactly when, who, what for
and what is about.
For a long time,
it has been kept safe
and national treasure now.
I recreated (homage) it
as modern art with many mysteries
over 1000 years.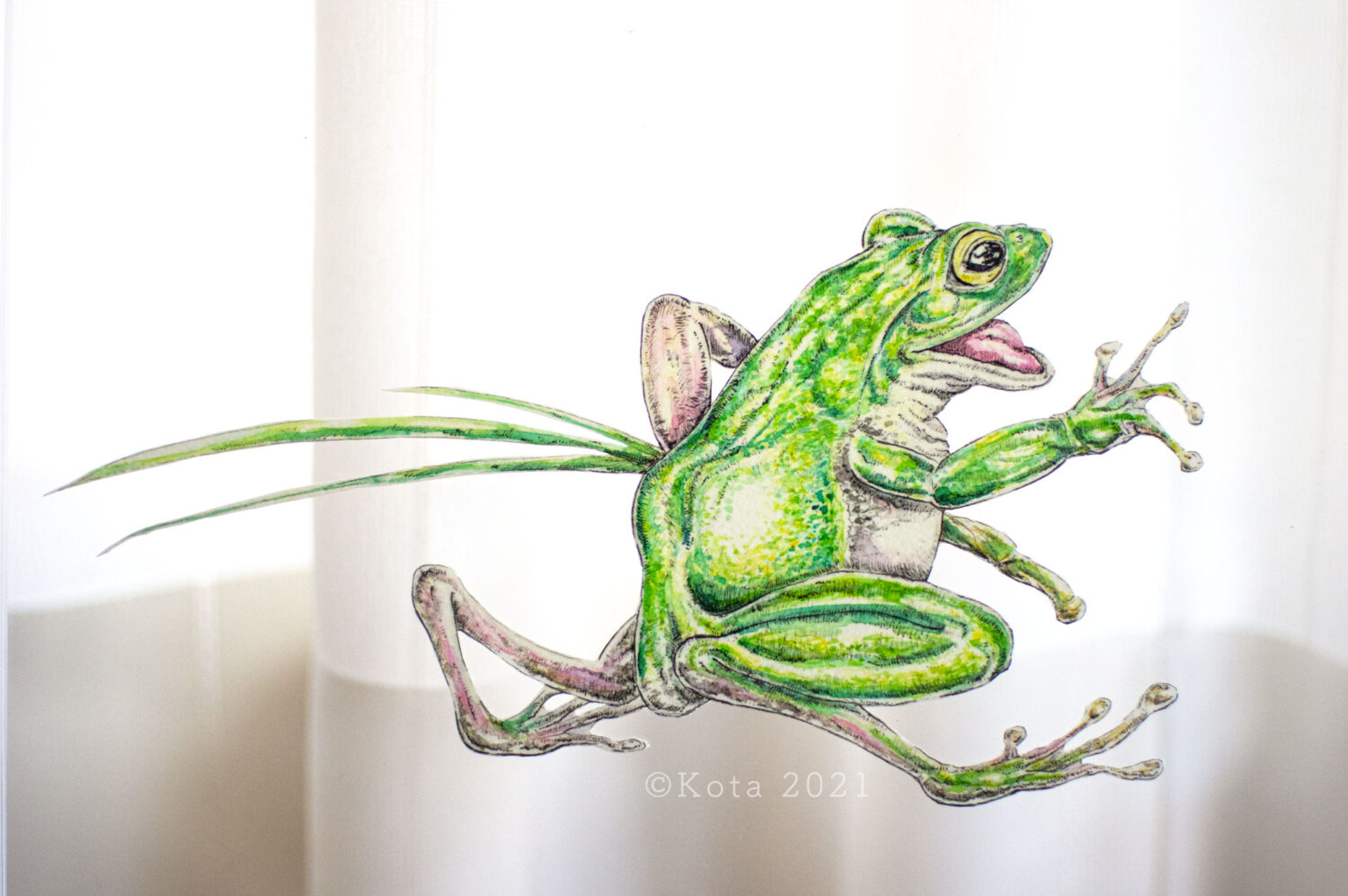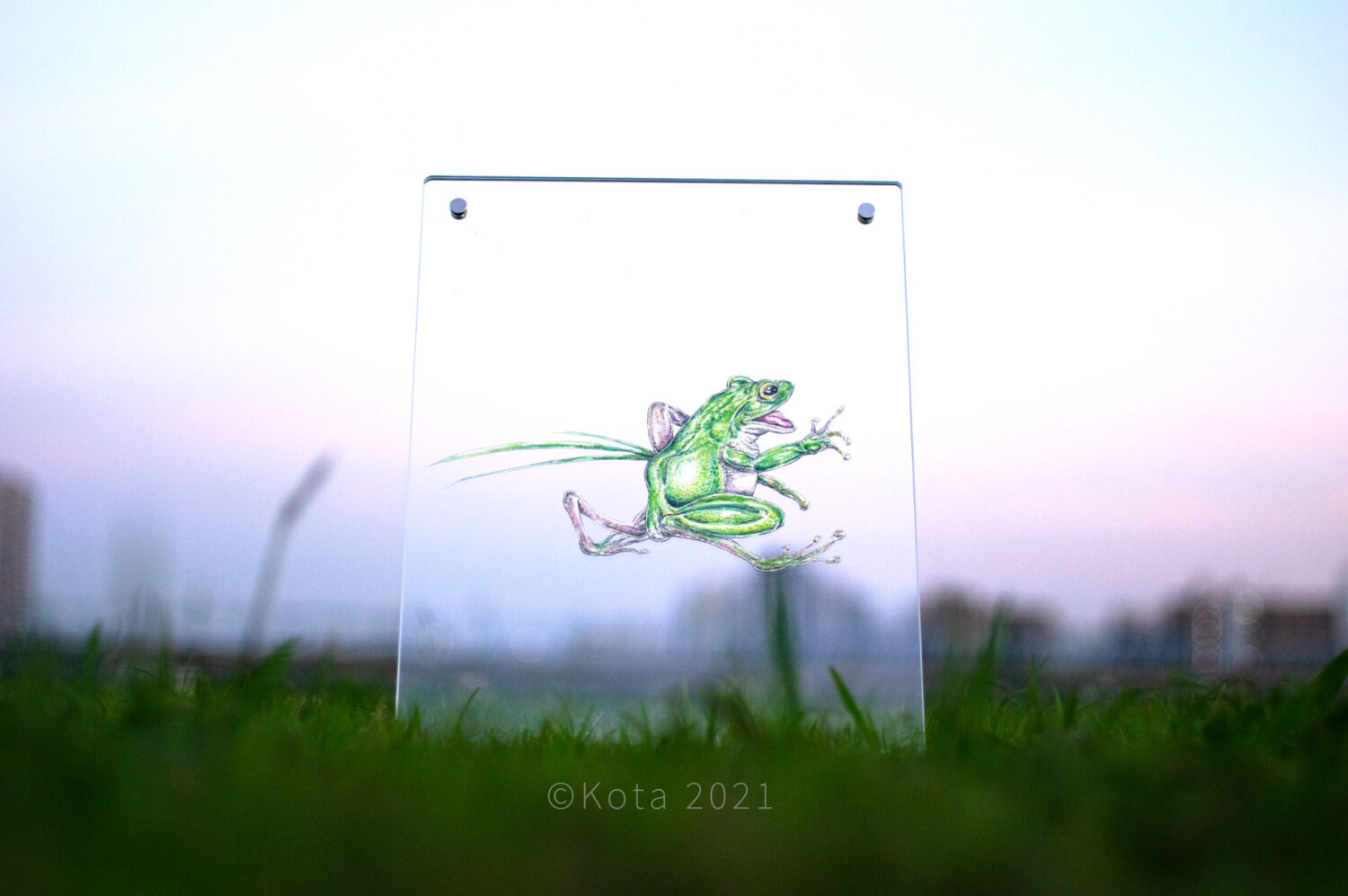 Explanation2 Harmonious
Now we human face to
world wide pandemic.
In contrast to the atmosphere
with negative and darkness,
the animals are running and
excited harmoniously.
As for they can run anywhere,
I took 3 dimension style
for this work.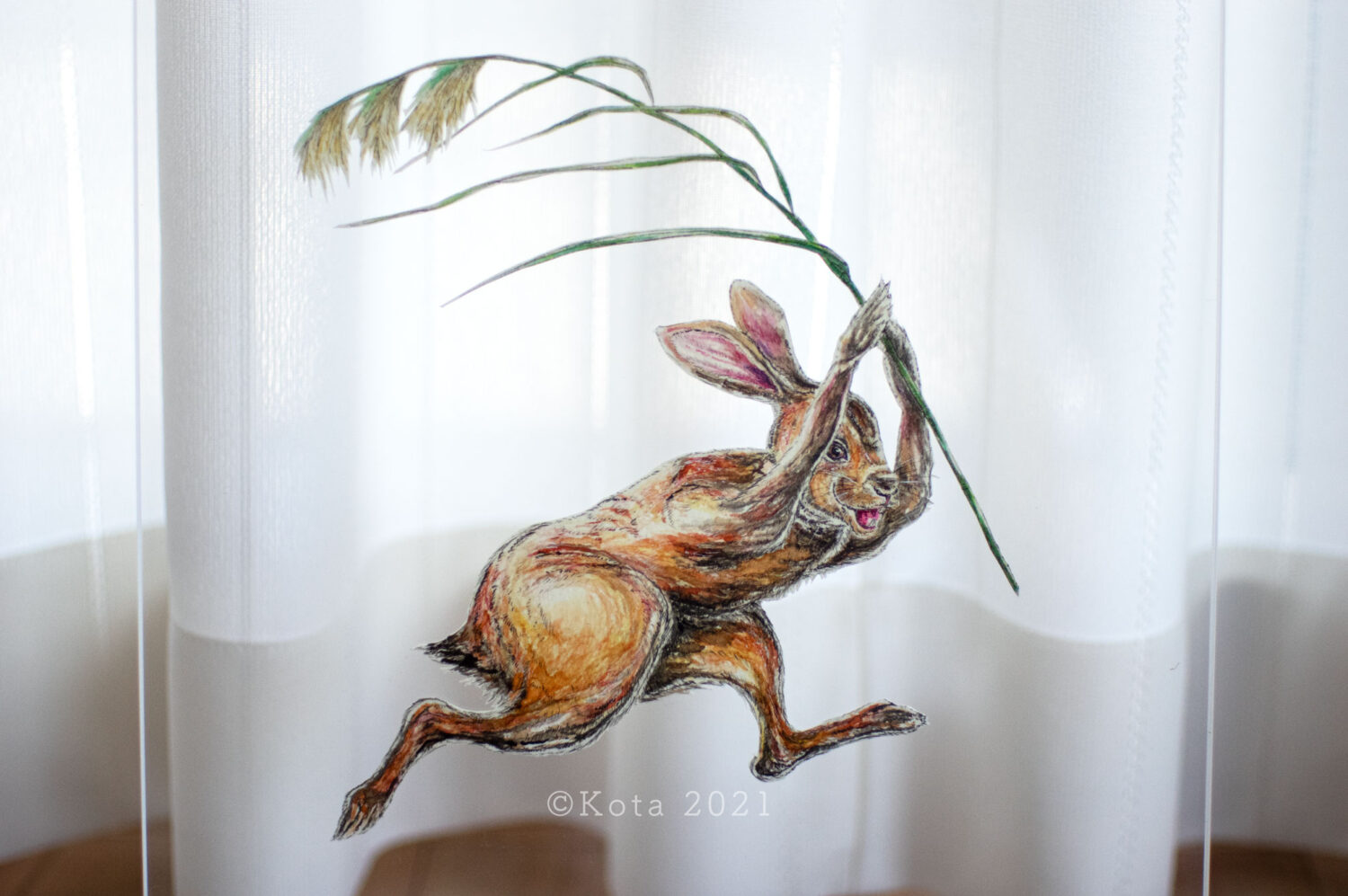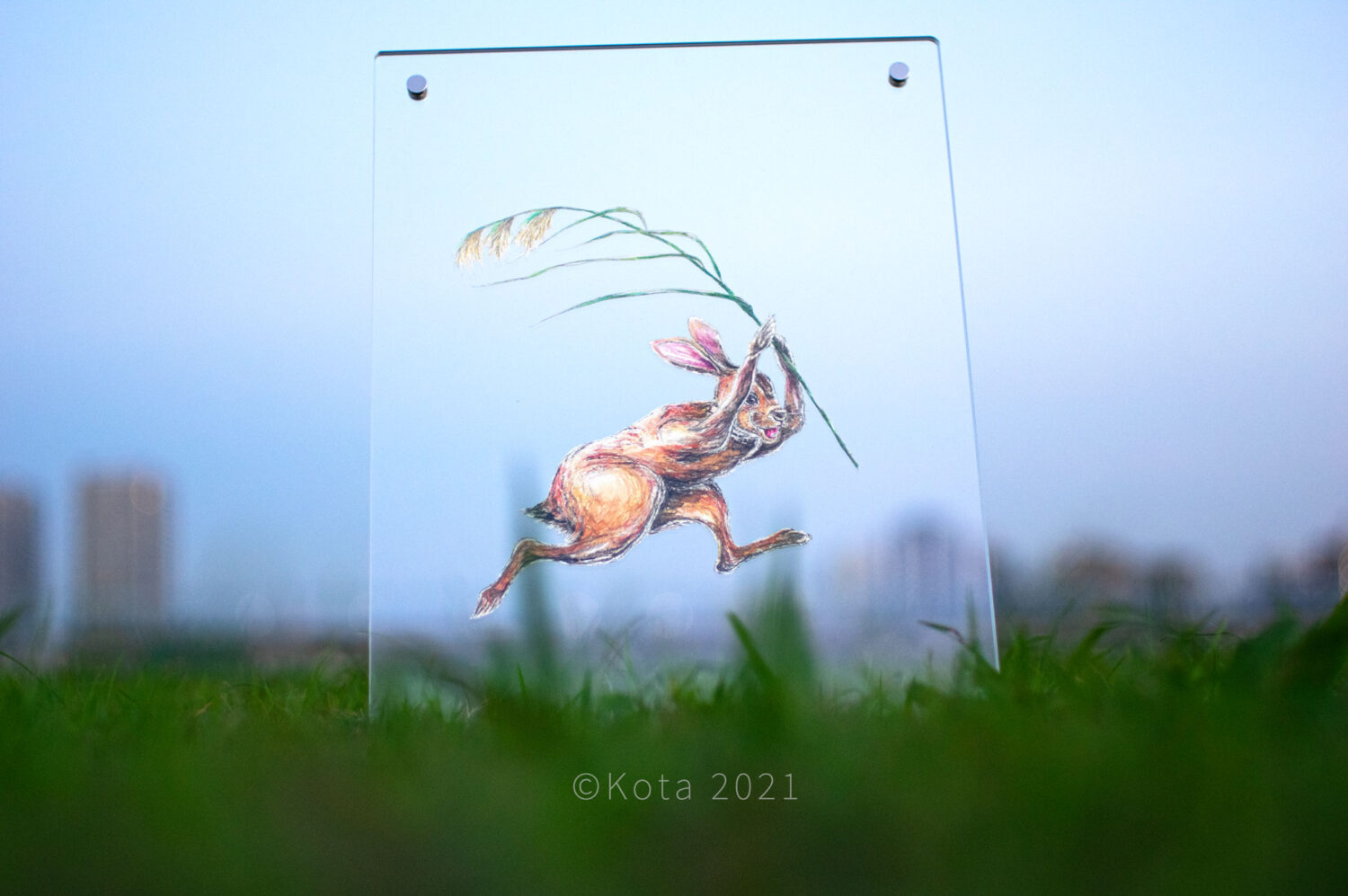 Explanation3 Time Travel
There are many characters in
the long picture scroll "cho-ju jinbutsu giga"
which is 44m total.
The motif for this art work
monkey, rabbit and frog,
actually only the 3
run in the opposite direction
for some reasons.
I wonder where they are heading
by going in the opposite direction
Are they going to
past or future?