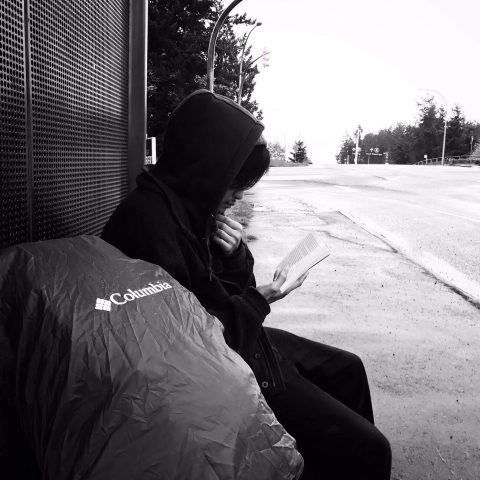 Art is for expressing what exists but we cannot see by our eyes.
Photo is for recording and reminiscing the moment of this world.
Letters are for the stories that the art and photo have.
Artist Photographer Traveler
1990. 7. 7
Japan, Tokyo
Since I was little I've created.
Since I was a student I traveled a lot.
The world was beyond my imagination.
Now, I create with the experiences.
History
Since I was little I drew and paint, and I leant basic of art at Tsubasa high school. After that, I have been keeping pursuit own art by self education. At university I had experience of long term study abroad, then I traveled as backpacker style around the world time after time. Through my traveling and life experience, I create and express by my uniq style.
2017 award of fine peace / JAPAN PHOTO 2017  autumn winter photo contest / nature・creatures department
2019 own art + trash project. Painting art on picked up trashes in Tokyo street.
2019 - 2020 Art teacher for "Atelier Chicora" / Yotsuya, Tokyo
2020 Sep "The world of dream and fantasy" Gallery Kanon / Ginza, Tokyo